PRINCIPLE. PASSION. PURPOSE.
Fulcrum Public Affairs is a full-service government affairs firm specializing in federal relations, state and local advocacy, and stakeholder coalition building. We represent Fortune 100 companies, innovative start-ups, and mission-driven nonprofits. Fulcrum is 100% Black and Latino-owned.
In The News
For past media mentions, click here.
What We Do
We leverage our wide-ranging backgrounds to give clients reach in all spheres of influence, from Congress and the Administration to state/local leaders and stakeholder advocacy groups. Our diverse team devises creative strategies to give our clients a seat at the table as federal policy decisions are made and executed in the nation's capital.
Federal Lobbying · Our years of experience in Congress and previous presidential administrations have uniquely positioned us to engage with today's White House, executive cabinet agencies, and Congressional leadership, committees, and caucuses. From the Congressional Progressive Caucus to the pro-business New Democrat Coalition, we work across the political spectrum of those setting the agenda in Washington. Our trusted relationship with the House and Senate TriCaucus – the Congressional Black Caucus (CBC), Congressional Hispanic Caucus (CHC), and Congressional Asian Pacific American Caucus (CAPAC) – enables our clients to develop and advance policy solutions that serve communities of color.
State Advocacy · By leveraging long-standing relationships with governors, mayors, other state and local elected officials, and their membership organizations, we enhance our advocacy efforts at the federal level.
Stakeholder Coalitions · We build coalitions with think tanks, civil rights and minority organizations, and center-left advocacy groups that are influential with the Biden Administration and Congressional Democrats. Whether we are working with groups representing the business community or advocating on behalf of progressive causes, our team provides a platform for our clients to connect with groups that share a common goal. We help align the missions of these stakeholder organizations with our clients' goals to create mutually-beneficial policy outcomes.
WHO WE ARE
We have decades of experience serving at the pinnacle of policy, politics and advocacy. Our strategists have held senior-level positions in Congress and presidential administrations. Our holistic view of the legislative and political processes allows us to effectively educate and advocate on behalf of our clients.
WHO WE
WORK WITH
Fulcrum offers small firm service with big firm capabilities. We work with some of the most prominent names in the tech, financial services and health care industries, along with leading nonprofits.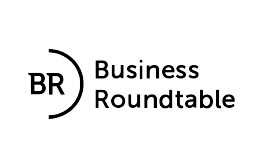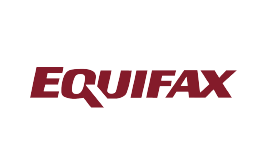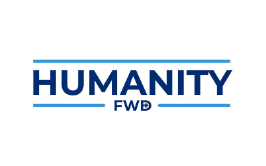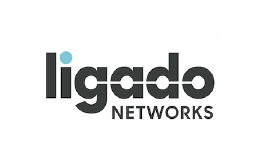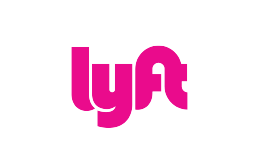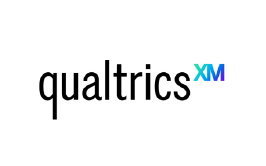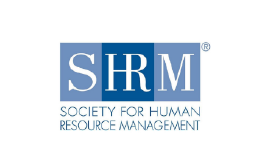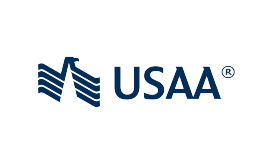 CONTACT US
660 Pennsylvania Ave SE · Suite 300 · Washington, DC 20003
202 297 3688 · 202 365 2971
Get in touch with us: [email protected]
Fulcrum Public Affairs
660 Pennsylvania Ave SE · Suite 300 · Washington, DC 20003
202 297 3688 · 202 365 2971
[email protected]